Nora Fatehi ruled the charts once again with her latest release Kusu Kusu of Satyamev Jayate 2, and she has impressed the audience with her dance moves and remarkable dedication. Now, we hear that the performer's costume almost choked her.
In the second look of the song, Nora appeared in a veiled cloak attached to a bodysuit, the cloak was attached to her necklace. However, due to the veil's heavy weight, the necklace dangles from Nora's neck, leaving terrifying marks.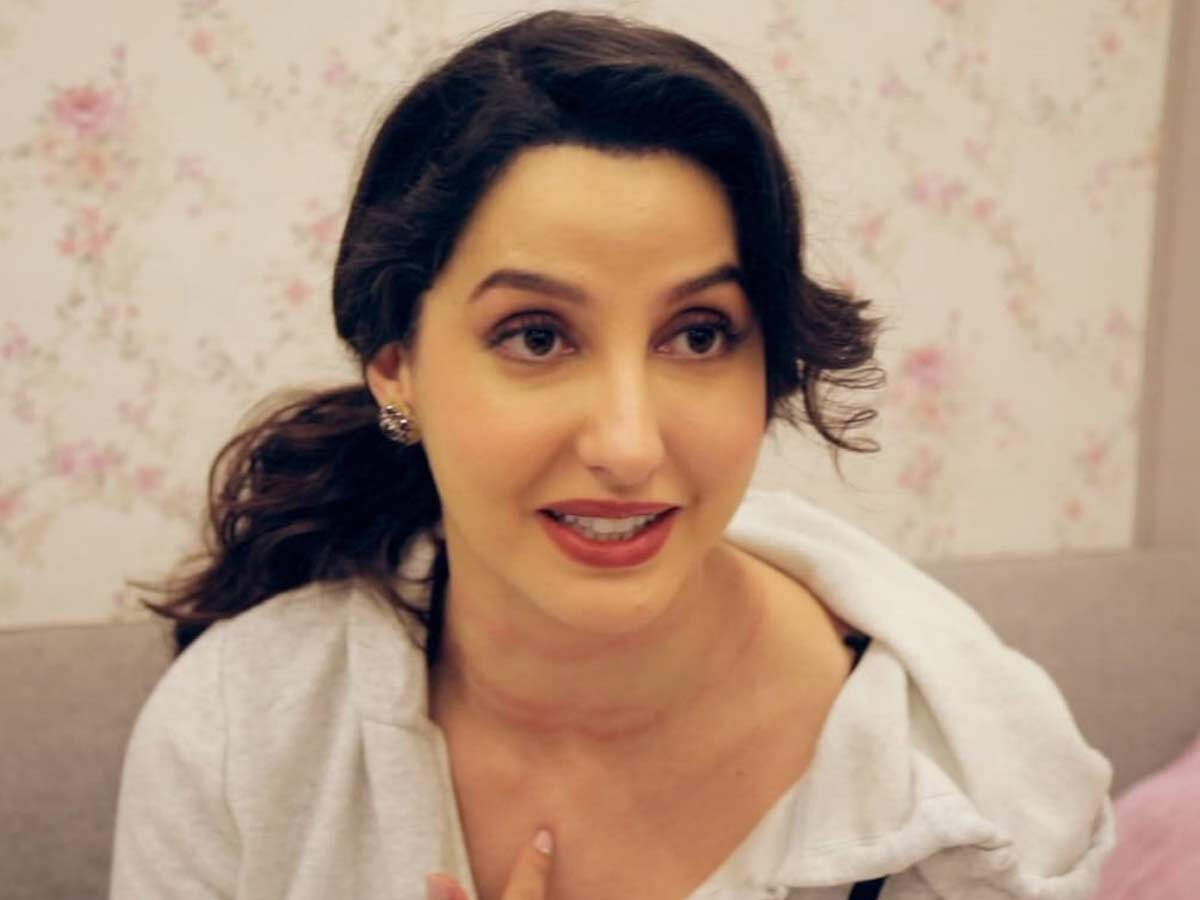 Talking about the experience, Nora Fathi said: "On shooting sets we often get minor accidents like scratching our knees or bleeding feet or something like that, but this was definitely my worst experience on the set. The necklace was very tight around my neck due to the weight of the abaya. Because I was constantly on the move, it kept brushing my teeth and leaving really horrifying marks at the end of filming. It felt like someone had tied a rope around my neck and dragged me on the ground, but because we had limited filming time, I continued filming the song and only took a break after we completed the sequence" .
Earlier, while filming Bhuj: The Pride of India, Nora succumbed to a facial injury during the action sequence, leaving a permanent imprint on her forehead.