It's been over 21 years since she made her big screen debut in JP Dutta's Refugee. And Kareena Kapoor Khan is still going strong. Kareena stands out in an industry where actresses are said to have a "shelf life". Shredding this sexist stereotype, the Jab We Met actress was ruling the marquee. This is not all. It is still a favorite of brands and spreads in huge numbers on social media. In an exclusive interview with us, the actress revealed what drives her to keep going.
"Just the idea of ​​believing in myself. I know it's been 21 years but I know there will be another 21 because I am confident of that," said Mosharafa. She says, 'I know I have to make it happen. Maybe it's less movies because of the kids but I know I want to keep doing something new and it's time to try something different. It's all about my confidence. Whether I'm walking downhill at different stages, like when I was Pregnant, or have just given birth, or seven months after giving birth, the idea is to be very comfortable in my own skin, to look very good and to be confident. It's my way of sending a message to all women that confidence can take you places" .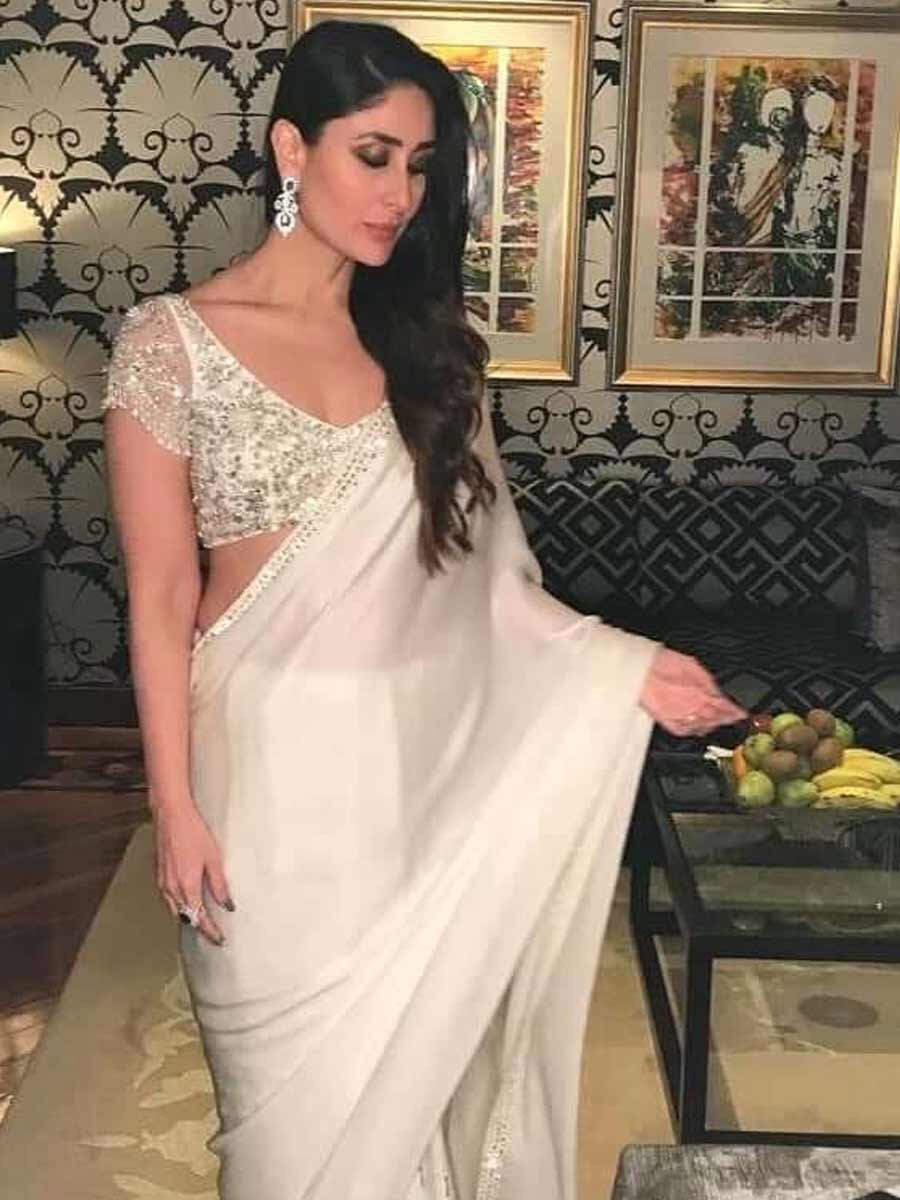 Kareena Kapoor Khan also revealed how she handles social media. "I am still Get used to the exercises on social media. But I enjoy it. I love taking and posting selfies. I enjoy. I don't read the comments nor do I want to know what people are saying. I don't want any negativity on my page. If people are negative, I don't want to read about it. Do not come to my page because I just want to have fun. It is simple ".